Moving out of home in your teens is an important step towards your freedom. We give you all the important steps to help you move out at 18.
Saving money will help you realize your dreams, prepare for the future and enjoy your life. Here are the top reasons to start saving today.
It's not just the world's largest messaging app but also a huge income opportunity! Here's a look at 9 creative ways to make money using Whatsapp.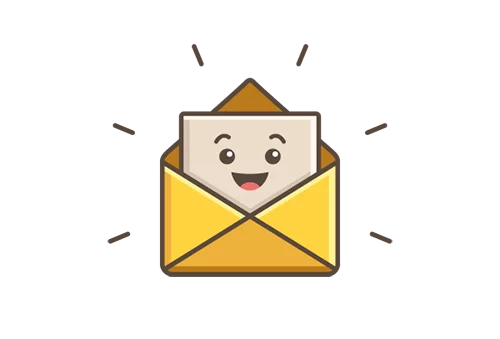 Get Exclusive Money Tips
Be updated with all our latest money making tips, tricks and guides - straight to your inbox!