Do you love eating various types of delicious foods?
In that case, you can get paid to eat food by looking for different types of food-related jobs.
Every day people are posting their food experiences on social media or blogs. As a result, it should not come to you as a surprise that food companies, restaurants, etc. are taking notice of this new trend and are taking advantage of it.
They are using these tactics for the marketing of their restaurants and different eating products and attract more customers.
Nowadays, people are getting paid to eat for jobs such as food tester jobs. Those who love eating can make the best use of it and easily make money while eating their favorite cuisines. Whether you go for exquisite creations by the best chefs or new offerings by renowned restaurants or frozen food companies, you can get paid to eat!
A food critic is the classic career choice for making money by eating different kinds of food and beverage items offered by restaurants and other similar establishments. But nowadays there are many other opportunities. Many love to eat and appreciate varieties of food.
Some of these are jobs that you might have never heard of. But who would say no to extra money and that too made by doing something you enjoy.
10 Real Ways to Get Paid to Eat: Taste Tester Jobs
In this article, I have come up with a list of a few jobs that can help you earn some extra money for eating. So what are you waiting for? Let's proceed.
1. Get Paid to Eat at Restaurants as a Mystery Shopper
There are a lot of hotels, restaurants, etc. that sometimes want to see if their staff is working correctly or not. These establishments such as restaurants, pubs, etc. hire a mystery shopper(s) from an agency.
Usually, these mystery shoppers (more like eaters) visit the restaurant, order from the menu, and do other tasks. Mostly, the restaurants provide a list of tasks to these mystery shoppers that they need to do as a visitor in the restaurant.
As a Mystery shopper, you would have to take pictures and videos, send receipts, create a report, and send it to their mystery shopper agency. The agency will then send the report to the restaurant owner.
You will receive the payment from the agency. As a mystery shopper, you can easily make money by eating at restaurants. I would like to recommend some sites for finding a job as a restaurant mystery shopper:
2. Become a Professional Food and Wine Tester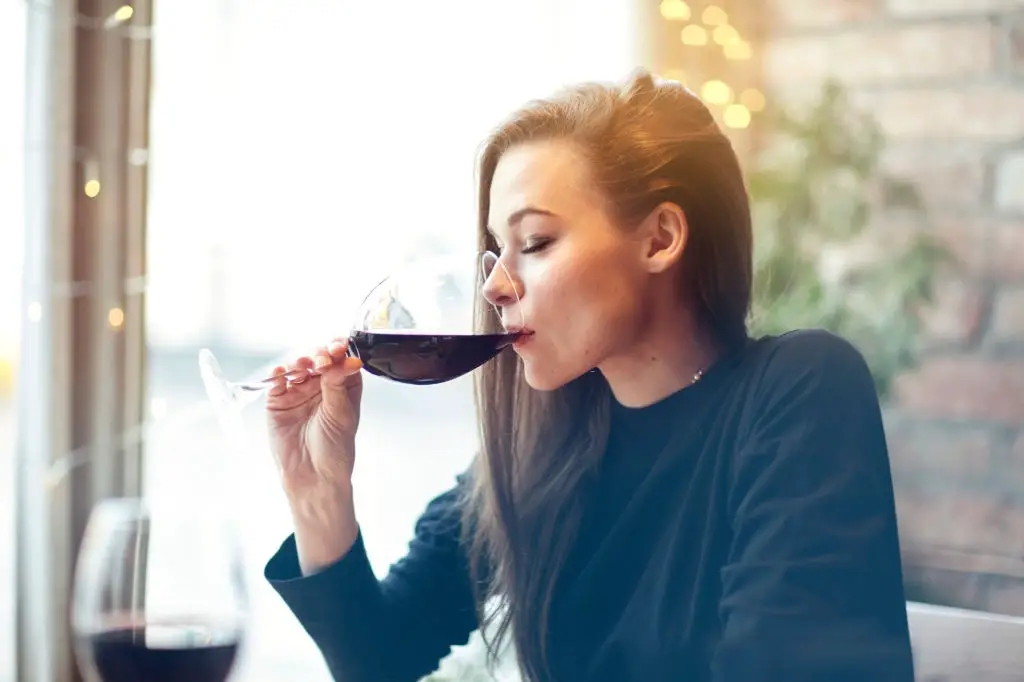 Another job you can find to get paid to eat is that of a professional food and wine tester. It can be a full-time or a part-time gig.
To qualify for these taste tester jobs, you need to have good insight and sensory description skills to easily identify a variety of tastes of cuisines.
In this job, many candidates partake in the tests to recognize the taste and aroma of different recipes to develop their sense of taste.
Food tester jobs require a bit more technical analysis of the food as compared to mystery shopper jobs.
However, to be successful at this job, you would require special expertise in recognizing taste and odor. If you have any allergies, it can be a hindrance to your job. Also, you must be able to define the food and wine in the clearest and detailed manner.
Furthermore, if you are of legal age and have the testing location close to your place, you will have more chances of getting regular jobs of tasting various cuisines and wines.
Usually, it can be difficult to find part-time tester jobs. Their pay is also sometimes not in cash but gift cards in most cases.
If you want to make some good money doing this job, I recommend you should try for full-time gigs. These job posts have different names, such as food scientists, food tester, etc.
To find food and wine testing jobs, you can look for companies such as
3. Get Paid to Review Restaurants
If you enjoy writing like I do and love the adventures that involve eating different things at different places, writing restaurant reviews is a great way to make some extra bucks quickly while eating.
You can work this job as a freelancer and earn enough to meet your day-to-day expenses. As a food critic, you visit restaurants, order items from the menu, eat it all up, and review everything from taste to the service.
You can do this as a freelancer and then use your blog to make money from the reviews or get hired by online magazines, newspapers, travel guides, and so on.
Your love of mouth-watering cuisines and restaurants, combined with a little talent for writing, can get you some extra income or even a full-time job.
4. Get Paid to Eat on Camera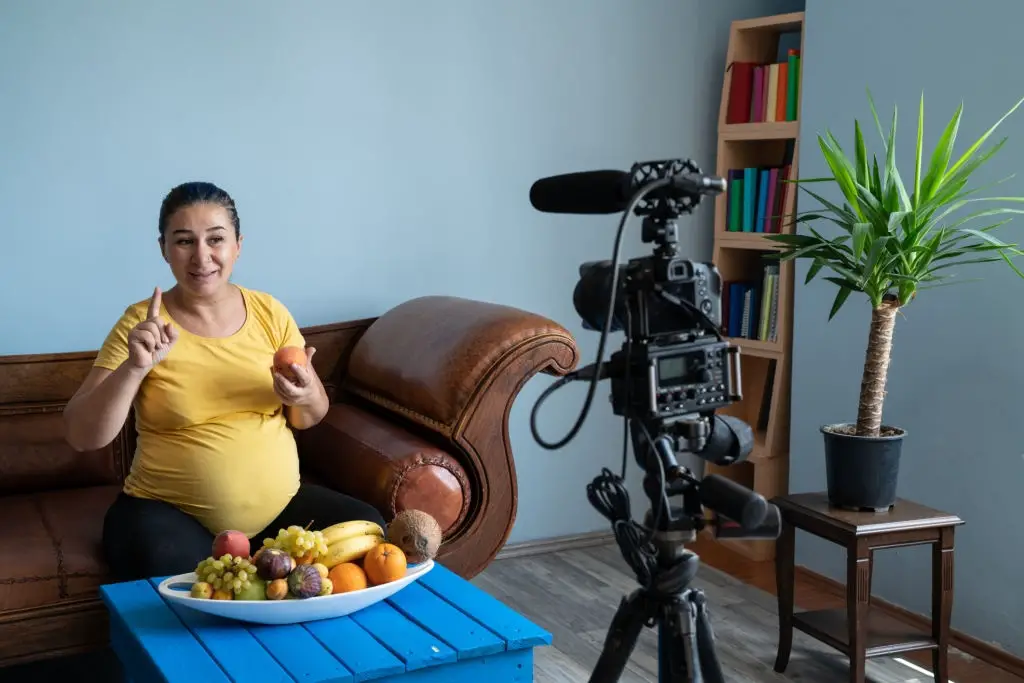 It is very popular in Korea and is popularly known by the name of 'Mukbang.' In this, a person eats lots of food on camera online. The entire event is broadcasted live on the internet.
This trend is quickly becoming very popular all over the world. If you are interested in eating, don't mind some spending, and not shy of going live on the internet through a camera, try for this job.
You can use social media platforms such as Facebook, Instagram, YouTube, etc. to broadcast your eating sessions live regularly.
It is an attractive prospect for those who want to eat and get paid for free. If you could figure out how to monetize this opportunity, you can make some solid bucks.
You can make money in the form of sponsorships if you are popular for eating live on live streaming platforms and have a decently sized audience. There are live streaming platforms that pay well for these kinds of videos.
5. Start Food Blogging
If you already know about blogging, then food blogging might not be a novel concept for you. It is also an excellent way to eat and make money.
Nevertheless, do not expect to get paid straight away for your food blogging. It will take some time to make money from your blogging. When it does, you can make between $100 to $1,000 a month or more.
Some big names in the food blogging space earn money through sponsorships from food companies. Apart from having good writing skills, you should also be good at taking pictures and using social media marketing.
The more traffic you will have on your blog site, the more the chances to earn through ads or affiliate marketing.
You can make money through sponsored ads, paid posts, and as a referral fee. Some of the platforms that can help you get paid as a food blogger are:
6. Eat as a Food Critic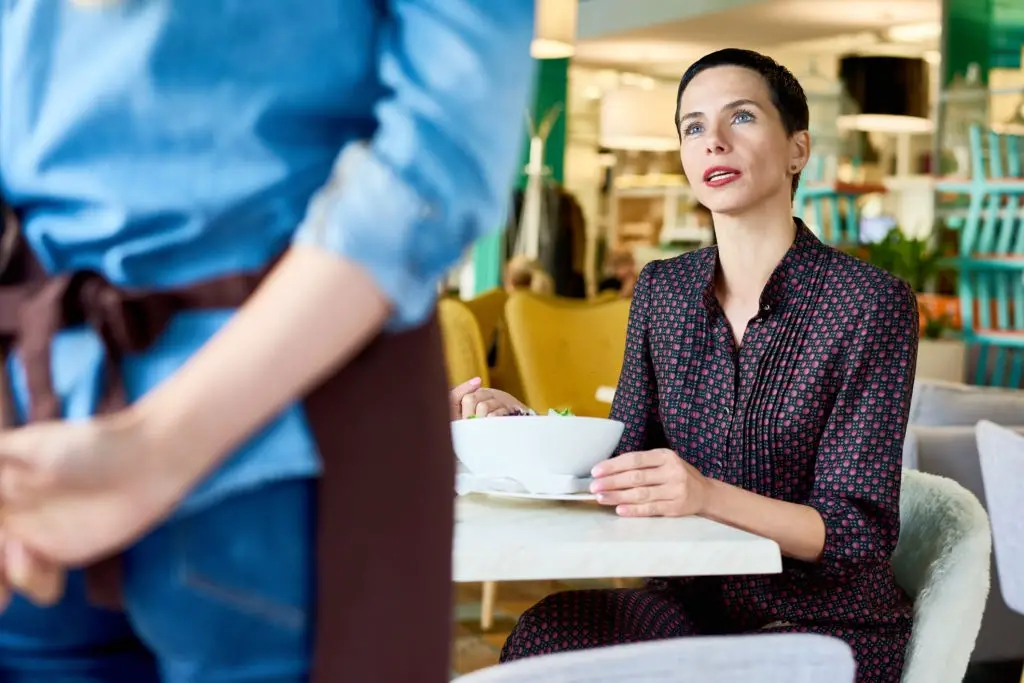 To just simply eat and earn some cash in return, you can become a food critic. Good food critic jobs can help you make good money. In this job, you would have to taste food/beverage items offered at restaurants or hotels and write reviews on them.
Along with tasting various dishes for testing purposes, you might also be asked to write about the ambiance and services at the restaurant. Generally, food critic jobs are offered by magazines, websites, and more.
Most of the opportunities come in the form of freelancing, and the competition is intense. Furthermore, you need to have a bachelor's degree in English, Communication, or any other related field.
The annual average earnings of a food critic can rise to $40,000 with some others making more than $100,000 annually. Some of the magazines that could pay you to write about food are:
7. Get Paid to Eat Food Online
Some companies pay you to eat as you are being recorded on camera. They do this to observe certain parts of the eating process. At times, they also pay you to get food online and monitor the whole process.
Most of the companies do it to understand how people respond to their most favorite or least favorite recipes. They pay you so that others could watch you eat. It is quite popular in Asian countries such as South Korea.
To start attracting attention, you can start posting your live streaming videos on social media platforms.
You can do this on:
8. Join Independent Sensory Testing Companies
These companies work very much like market research organizations. However, instead of doing market research, sensory testing firms focus on food-related studies.
Here, joining these programs is as easy as joining survey sites such as InboxDollars and Swagbucks for free. These websites invite people to participate based on their demographics.
Depending on the number of food testing firms you are joining, you can increase your earnings and pay for some of your everyday bills.
Some of the Sensory testing firms that I found about are:
9. Apps That Pay You to Eat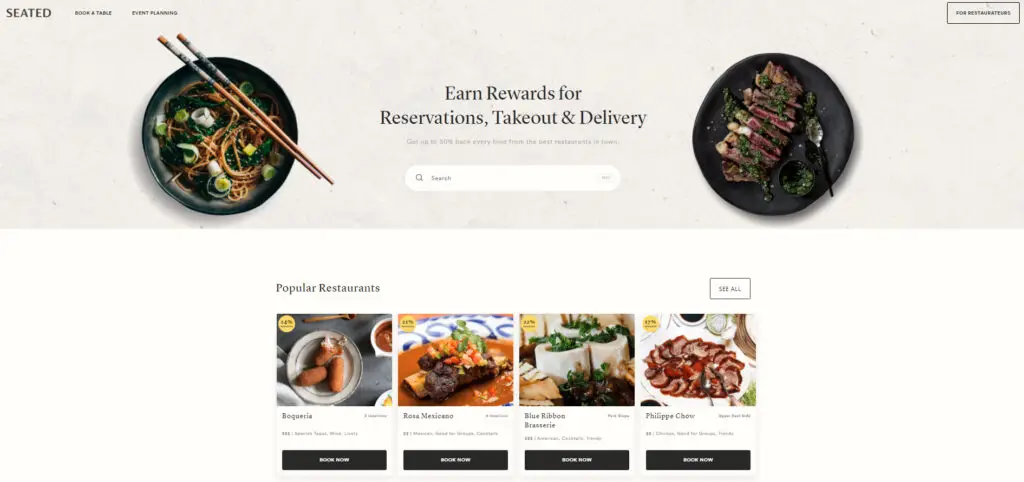 You can use some apps that will pay you to eat. These apps will help you earn extra cash just for eating food. You can easily install them on any device and make quick bucks.
These apps also pay you in rewards in the form of gifts, cashbacks and deals that you can cash on when you go out at a restaurant.
There are dozens of legit apps that you can join. Some of these apps are:
10. Become a Competitive Eater
Being a competitive eater is not something everyone can do. However, if you love to eat, like really love eating and have a big appetite, then you can definitely try competitive eating. It can be a great get paid to eat job.
There is perhaps no other eating job where you will get to eat as much as in competitive eating. The only glitch is that you would have to eat all that food at once.
To some, it might sound less appealing, but it gives you a chance to make lots of money at once. Every year, many competitive eating contests take place where the winner gets thousands of dollars as prize money.
There are various kinds of eating competitions, like eating pizza, cakes, candies, and more. Even some restaurants conduct these types of contests as a marketing tool.
Indeed, the Major League Eating world body organizes about 70 events of competitive eating every year all through North America. The yearly hot-dog-eating contest held at Coney Island in New York is quite popular.
Competitive eating is legal, and you would have to train for months before participating in these contests. You need to develop the capacity and increase the speed of eating a variety of foods at once.
In these contests, usually, contestants are given a limited period along with some specific conditions. They have to eat food in that given time while also fulfilling all the given conditions.
Some of the popular competitive eating contests that you can participate in are:
Chacho's World Taco Eating Championship
The Day-Lee Foods World Gyoza Eating Championship
National Sweet Corn Eating Championship
Related: 19 Cheap Foods To Lose Weight Fast On A Budget
Conclusion
You won't find many people who don't love to eat, and nobody would want to miss the opportunity if they get paid for eating. All of the above-given jobs are examples of getting paid to eat jobs.
You can work these jobs as a part-timer or full-timer. There are various professional food tasters' jobs that can be worked full-time or as a freelancer. It can help you make additional money to pay for your small expenses.
It certainly sounds great to be able to get paid to eat at your favorite restaurants or getting paid to eat food online. But it is important to avoid scammers. So be careful, and always look for genuine companies that would pay you for your efforts.
While researching, I believe I have found some genuine companies that I've mentioned in this article. I hope it will help you get real opportunities to get paid to eat food.
If you have just begun to explore the world of making money while eating, try to join really genuine companies that would actually pay you.
Did you ever get paid to eat food and are you aware of these methods? Let me know in the comments below.